Check out our upcoming events here.
Seminars
Plants3D hosts speakers each quarter. These talks are placed into existing seminar series, such as the IIGB/CEPCEB Friday noon seminar series. Trainees will interact with speakers. They will also host a speaker each year.
Our seminars offer a hybrid virtual/in-person format.
Annual Retreats
Trainees will be introduced to concepts of convergent and translational research during a two-day, off campus early each fall Retreat. Friday night highlights a "mentoring" speaker selected through student involvement. Saturday and Sunday morning sessions involve formal presentations by students, faculty or guests (i.e., an Advisory Board member, invited speaker or end user). Saturday evening will be devoted to interactive faculty and participant "Chalk Talks" on collaborative concepts and project development, including ideas for the Design and Entrepreneur Course.
Future Annual Retreat dates
All retreats take place from Friday late evening to Sunday lunch at the UCLA Lake Arrowhead Conference Center.
Tentative Dates:
2022: November 18th-20th
2023: November 17th-19th
2024: November 15th-17th
2025: November 14th-16th
Past Retreats
The 2021 retreat took place at Lake Arrowhead from November November 19th to 21st.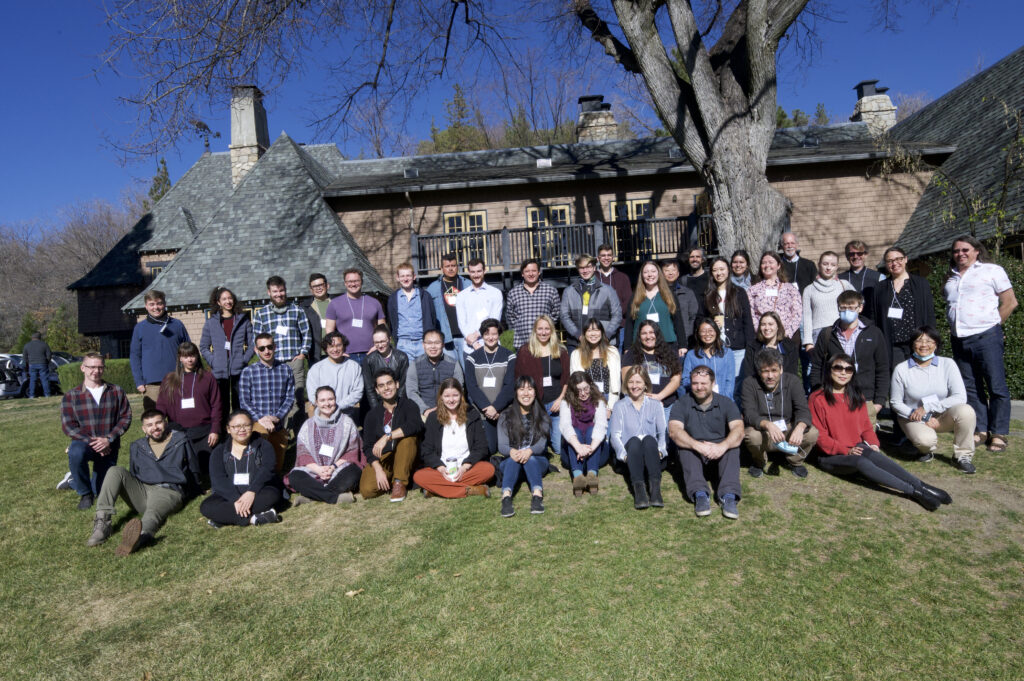 The 2020 Retreat took place virtually on November 13th-14th.
Click here for our 2020 Retreat Program.
2020 Retreat Highlights: The Final Round of our Design Competition was presented by 3 teams. After evaluation by outside judges, 3 projects were funded. In total 17 trainees and 7 faculty were engaged in this tournament.
The keynote talk by synthetic biologist Jay Keasling from UC Berkeley provided inspiration on how engineered microbes can be used for the production of isoprenoid natural and unnatural products. Matt Begemann from Benson Hill and Weslee Glenn from Provivi joined to share and answer questions about their careers in synthetic biology and plant biotechnology.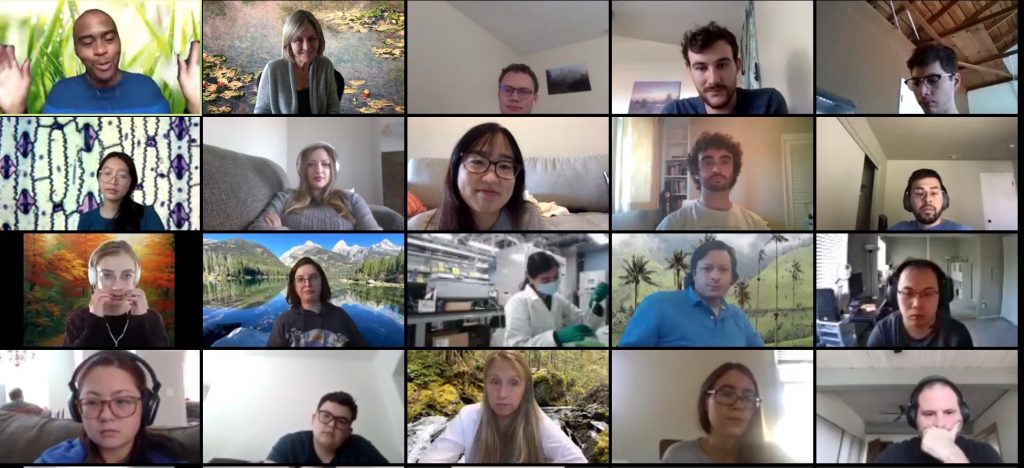 The 2019 Retreat took place from November 15th to November 17th at the UCLA Lake Arrowhead Conference Center.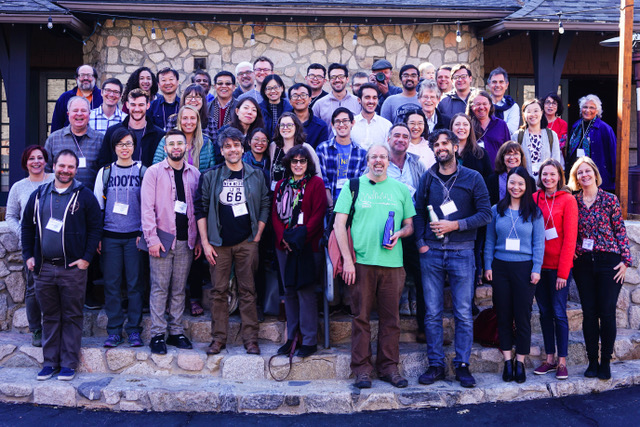 2019 Retreat Highlights: Lightning Talks from 19 pairs of students and/or faculty in plant and microbial synthetic biology. Projects ranged from enhancing beneficial plant-microbe relationships to the synthesis of metabolites of citrus in yeast.
The keynote talk by environmental synthetic biologist Joff Silberg from Rice University provided inspiration on microbial sensors for monitoring soils and possibly also plant health.